The following guide applies to the VMG1312, and the VMG3625 that we supply.
Please follow this guide carefully, if you require any further assistance then please call our support line on 0800 849 8585, option 2.
You will need to browse to 192.168.1.1 in your chosen browser (Recommended Edge or Chrome) [Username and Password can be obtained by contacting support].
Please then navigate to Network Setting > Broadband as seen below: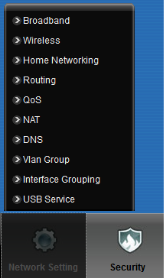 The following dialogue will show, this is where you will need to enter in your new broadband username and password. Your username is normally your linenumber@midland-networks.net. If you are unsure on the password then please contact support.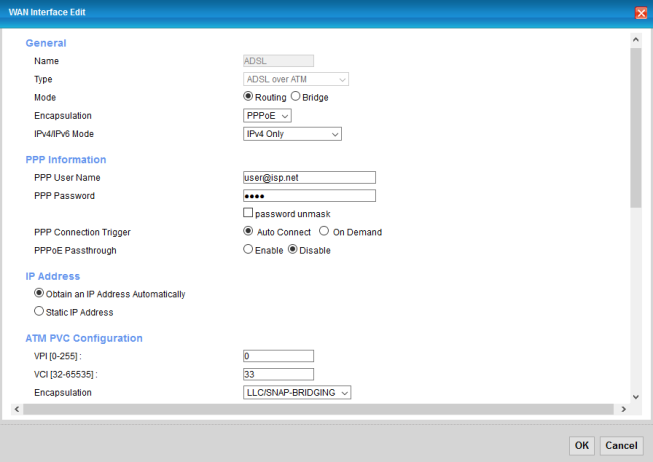 Click "Ok" and the dialogue will close and will apply. You may notice that your Internet light will go off, this is normal and it usually takes around 3 minutes for it to show green. If is it still showing as Red then please contact support on 0800 849 8585.